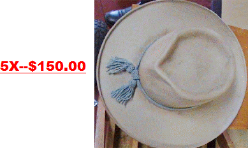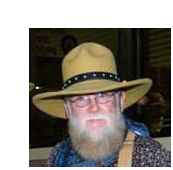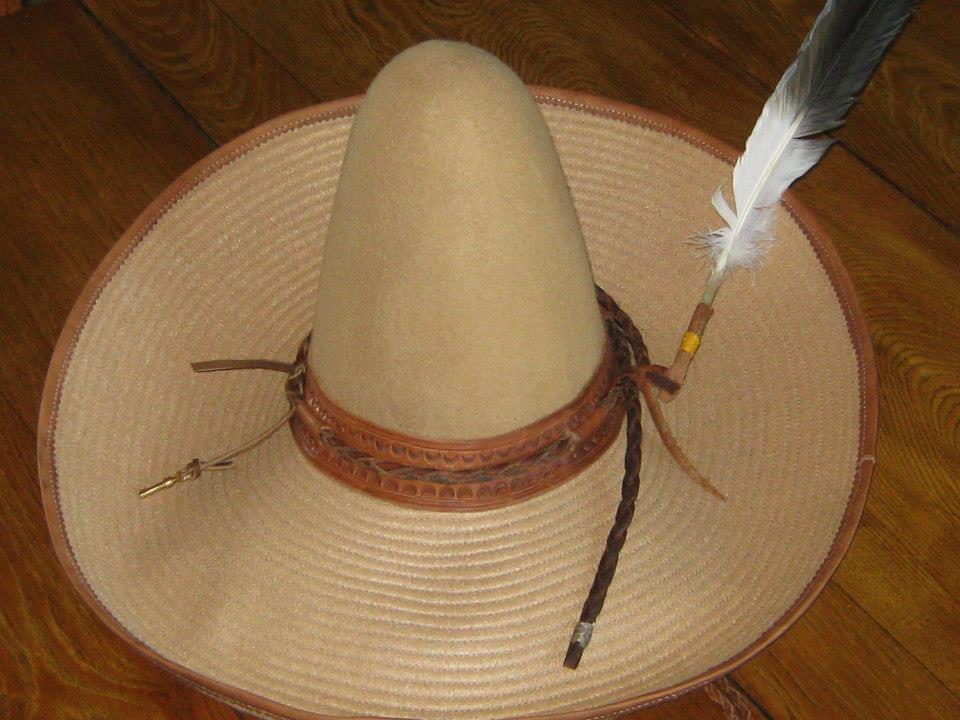 THE BARBAROSA - SUPER SOMBRERO
CUSTOM MADE, HIGH QUALITY FELT, CUSTOM LEATHER TRIM AND SWEAT BAND. LINED WITH

COTTON PILLOW

TICKING.

Sombreros are designed to set on the Crown of Your Head and do not fit the same as a traditional Western Hat. They can be wet and worn to stretch a bit

.
CALL

FOR COLORS AND MORE INFO ON THE SOMBREROS

770-788-8922 OR E-MAIL ABOVE .
NATIVE AMERICA PLAINS INDIAN TOPPER
GREAT LOOKING REPRODUCTION OF A NATIVE AMERICAN CEREMONIAL TOP HAT (as found in Museums, Paintings and History books). In the Late 19th & early 20th Century, visiting Politicians & Dignitaries were known to present Native Chiefs etc. with TOP HATS and sometime DERBIES, the Natives would decorate and personalize these Hats with Leather, Bead work, Scalp Lockes, Bones and other items. Our version of these fantastic creations are Available in BLACK or Grey and no 2 will be exactly alike. Built on a Premium Wool SCALA Hat Body.
GREAT

CHARACTER

HAT with it's

Low Open

CROWN and 2 1/4 Inch Pencil culed and Bound Brim. Hand aged & distressed, no 2 will be exactly alike. Custom Derby is built on a SCALA Premium Wool Felt hat and will be the talk of your next event, comes with an assotment of leather, bones, feathers, dirt & etc. Available in BLACK, GREY or CHOCOLATE BROWN. Sized Small - XL. $200.00 US Shipping included.
GREAT LOOKING

Wool Felt

HAT with it's

Classic GUS

CROWN and 3 1/2 inch Brim, it features a Southwestern patterned Hat Band with Leather detailing and Turquoise accents. Fully lined with a soft comfort Sweatband and a Leather Stampede String. In MIST, BLACK or CRANBERRY.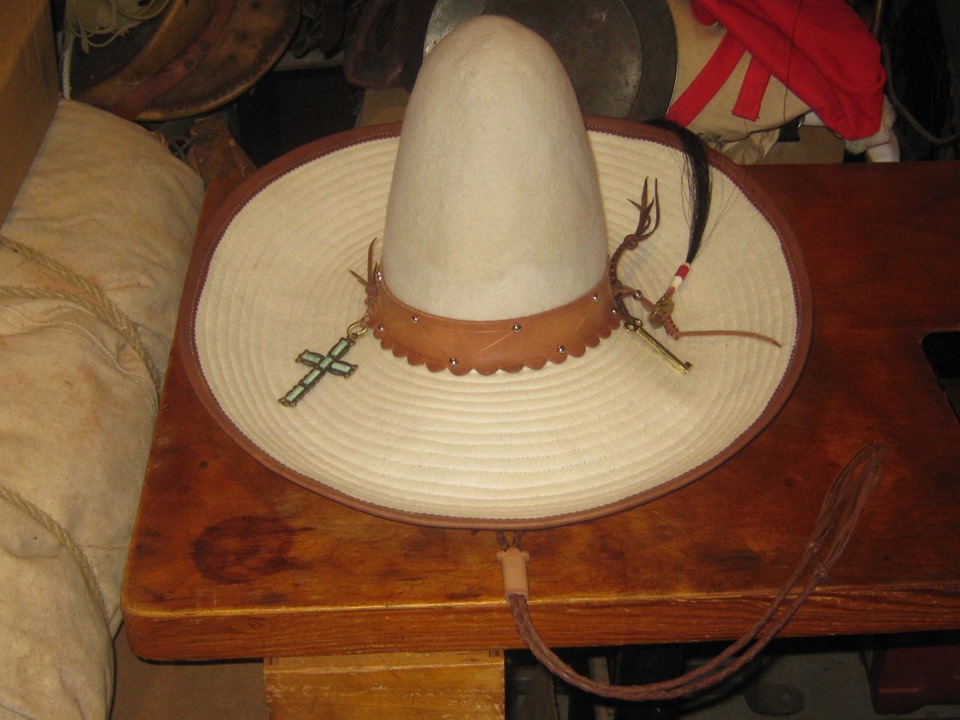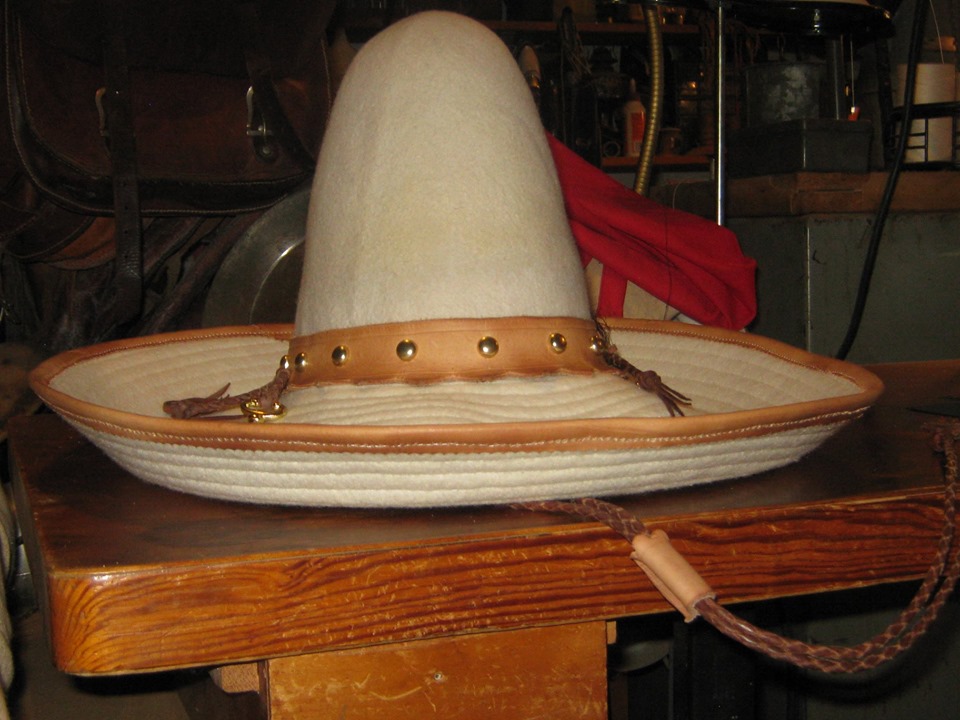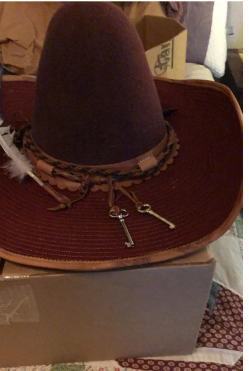 INFORMATION ABOUT OUR CUSTOM SOMBREROS

.

PLEASE READ

These High Quality Hats are made by an Artist that makes them for the Motion Picture Industry and no two or exactly the same. Sombreros are designed to set on the Crown of Your Head and do not fit the same as a traditional Western Hat. They are made to be tilted any direction to shade from the sun. To conform to Your head, simply wet the sweat band and pull the Hat down with the Stampede String tighter than You would normally and the stifferner will break down a little. You may have to wet & wear dry several times to get the fit You desire.

THESE SOMBREROS TAKE A FEW

WEARINGS TO BREAK THEM IN, IF YOU

DON'T HAVE THE TIME OR PATIENI

E

CE TO ALLOW THIS PLEASE DON'T BUY ONE

. These are very durable using Hats, not to be confused with the Velvet covered cardboard Sombreros You see being marketed these days. Each one is unique and some colors will contrast between the Brim and the Crown since each part is made independently of the other, this was common among the Originals. If You have any other Questions Please call before Ordering. These are made as Ordered and current delivery is about 3 to 4 weeks.
$350.00

U. S. SHIPPING INCLUDED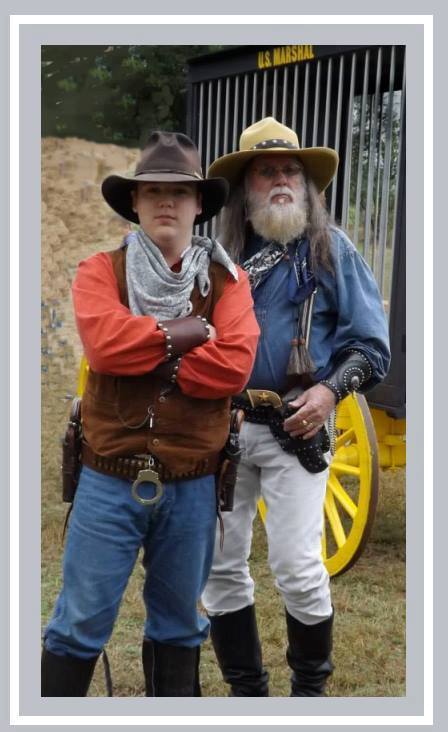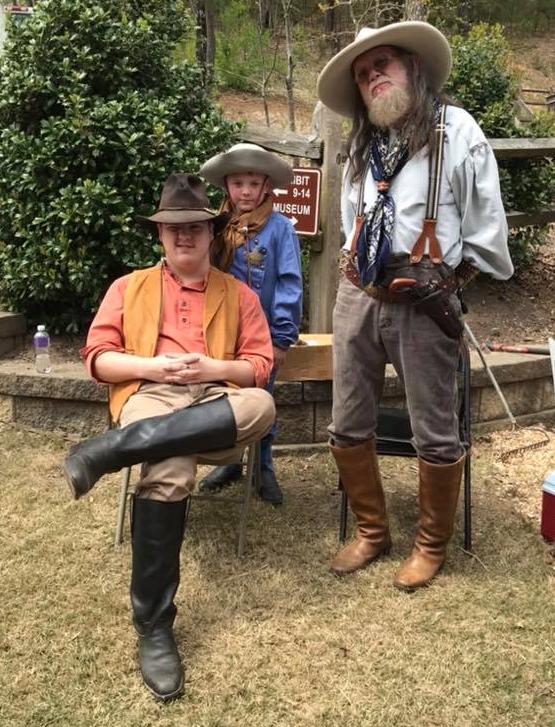 LISTED PRICES INCLUDE U.S. SHIPPING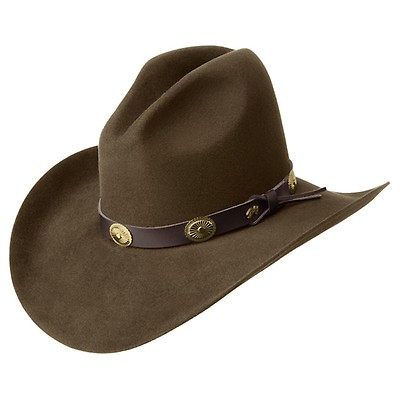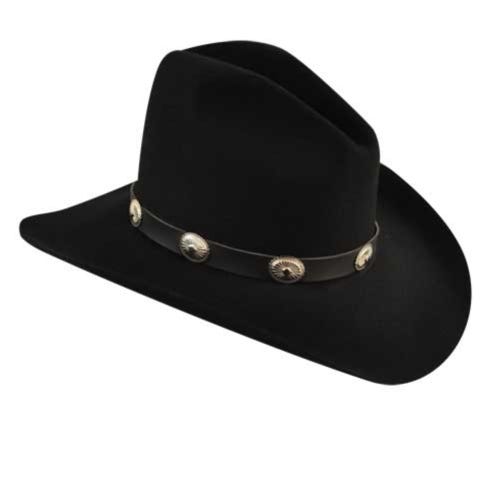 GREAT LOOKING

2X Wool Blend

HAT from BAILEY HATS, with a Sharp GUS Crease and a 4 Inch Brim . Fully lined with a matching Concho embellished Leather hat band. The TOMBSTONE is available in BLACK or PECAN.
$125.00

U. S. SHIPPING INCLUDED